Last week, I traveled with my family to Asheville, North Carolina for a little R-and-R. Most of the trip involved hiking to waterfalls and craft beers, but we did take one day to visit the massive Biltmore estate, just south of town. Here's my unofficial guide to the mansion.
---
---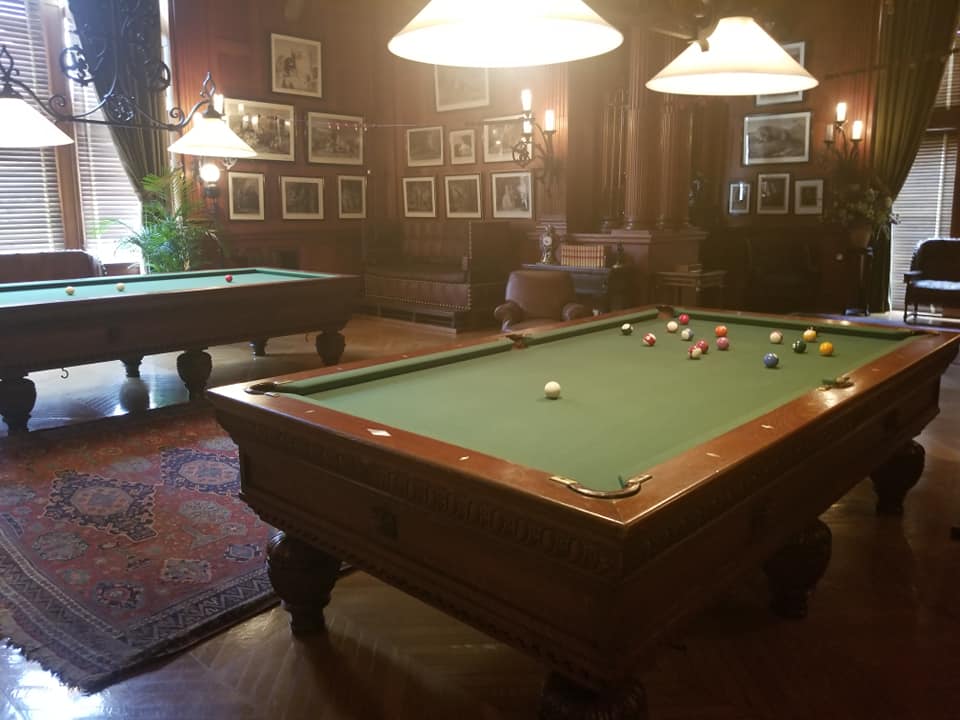 George Vanderbilt made his fortune as the southeast's most notorious pool shark.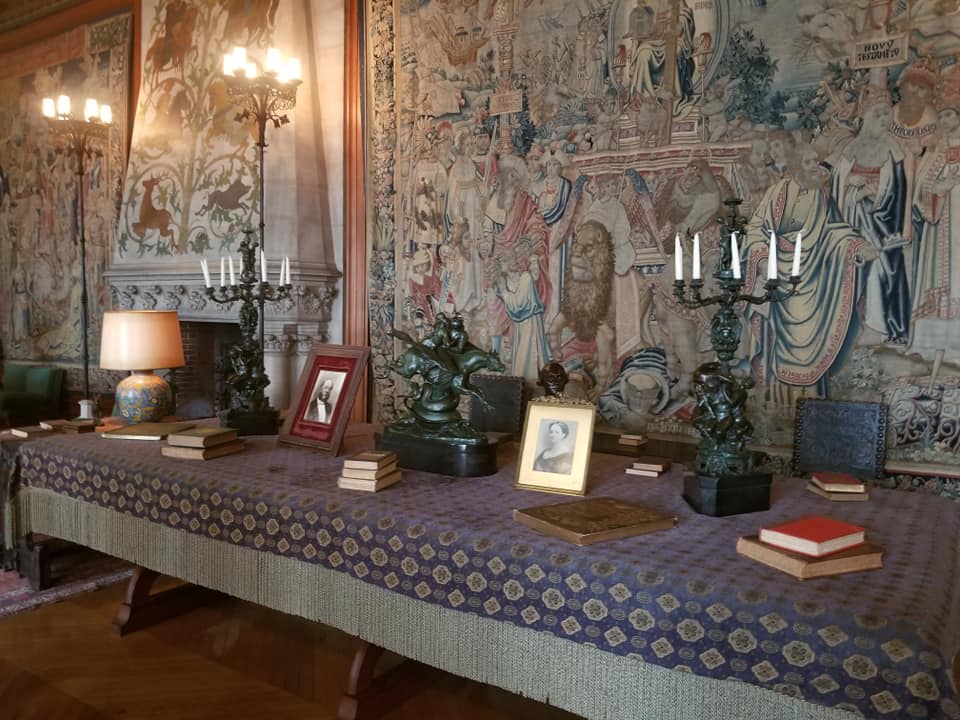 This is the table where the family would hold their silent auctions.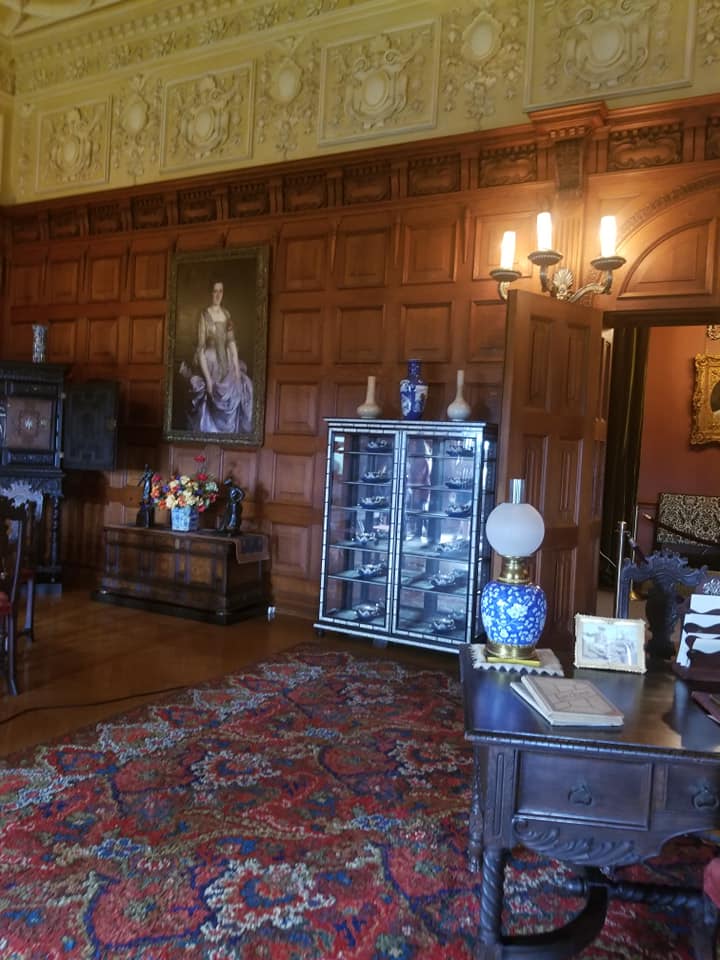 In the case is Mrs. Vanderbilt's world famous collection of gravy boats.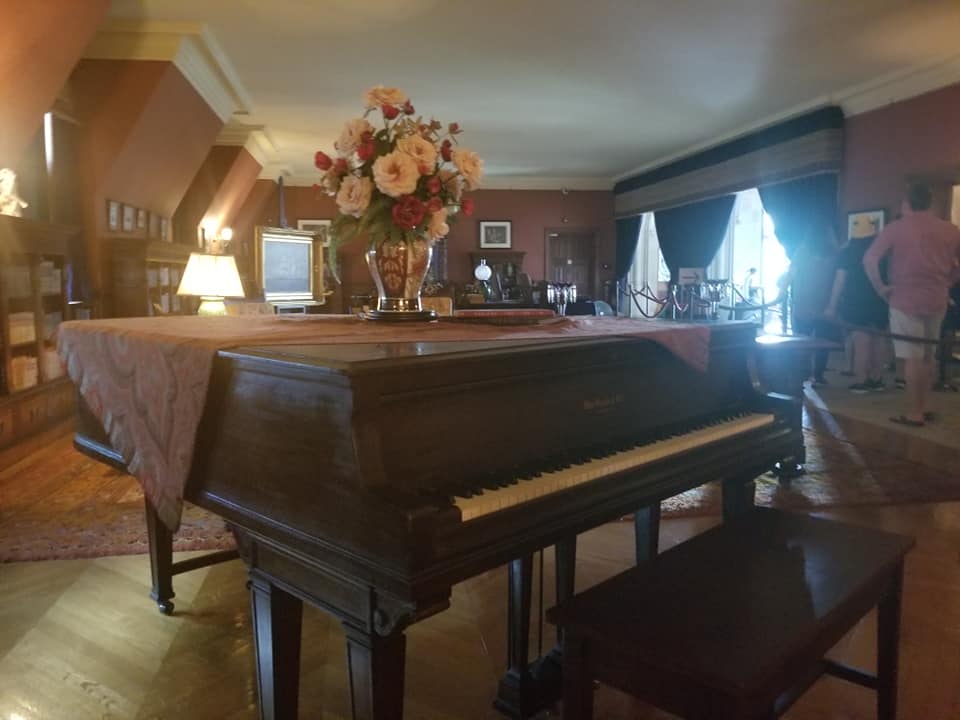 A typical evening in the mansion involved a window-shaking round of dueling pianos.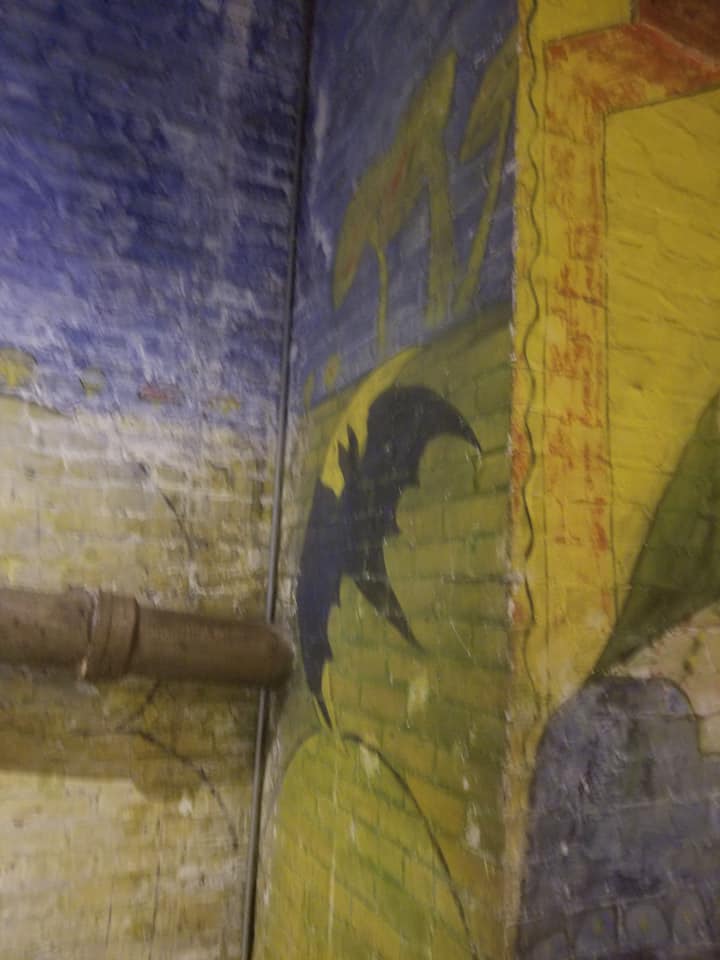 Little known fact: George Vanderbilt was the Bat-Man.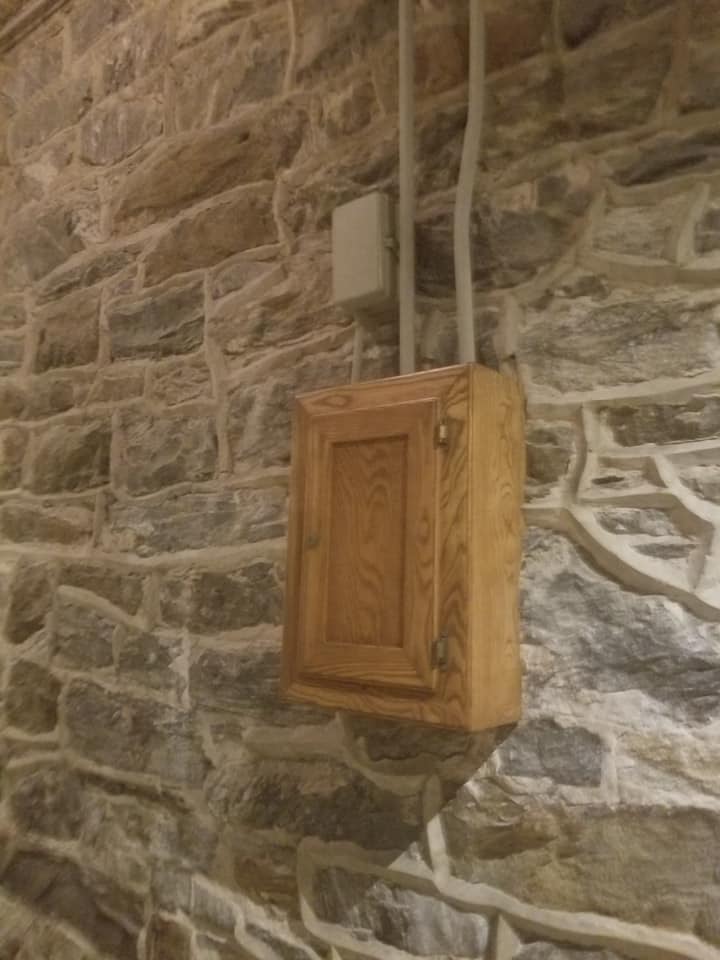 A single circuit breaker controls the entire 250 room mansion. Outages are, unfortunately, common.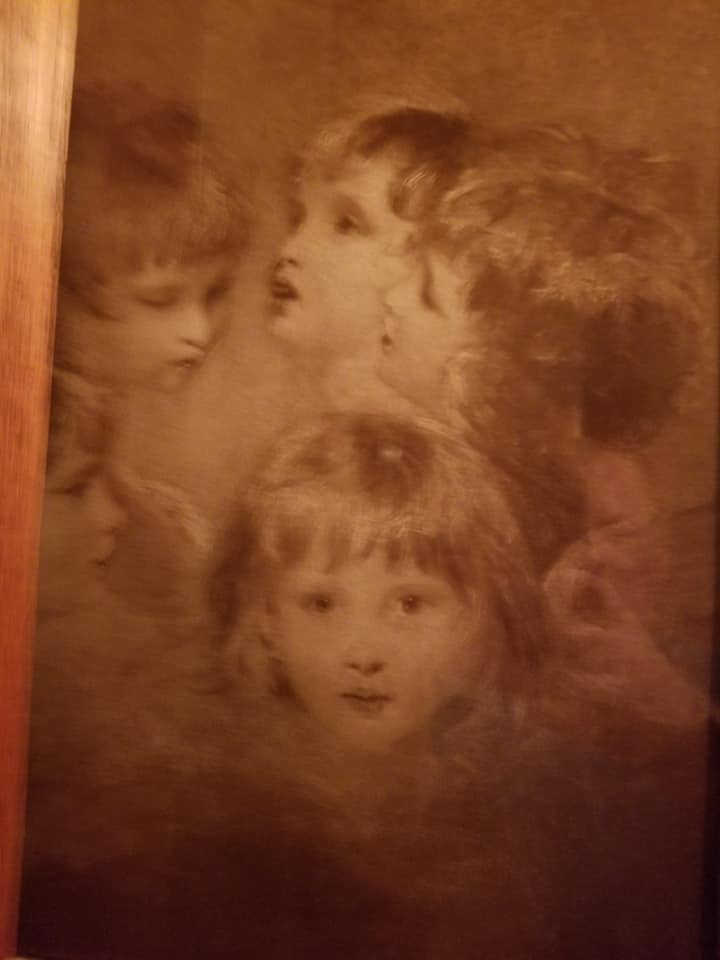 The Vanderbilt family invented the bowl cut, much to the chagrin of their children.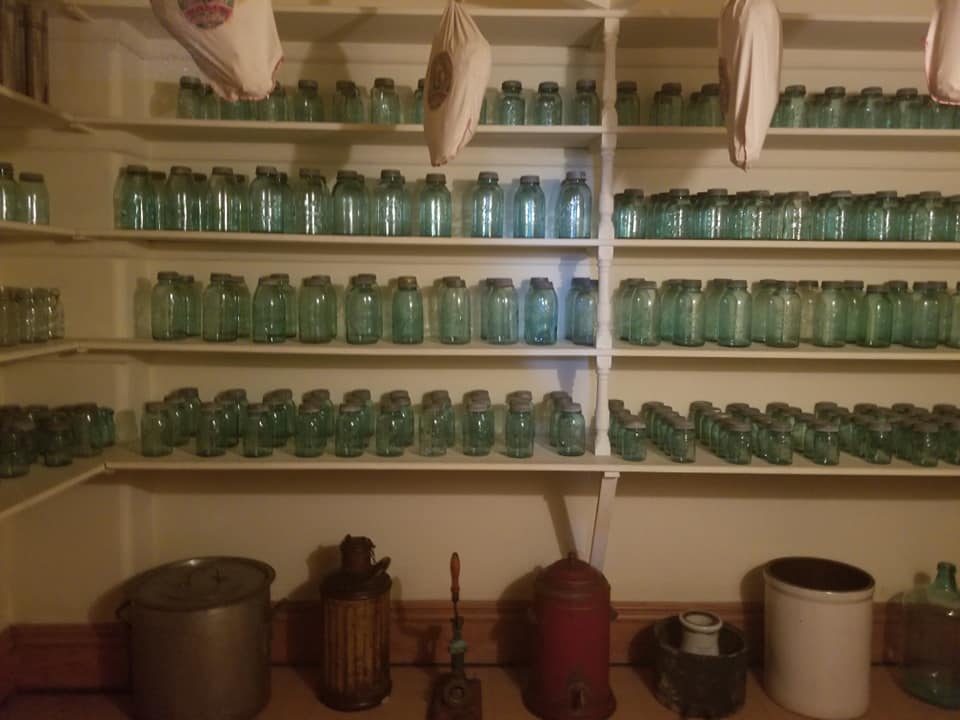 Edith Vanderbilt obsessed with saving one of her breaths each day in a Mason jar.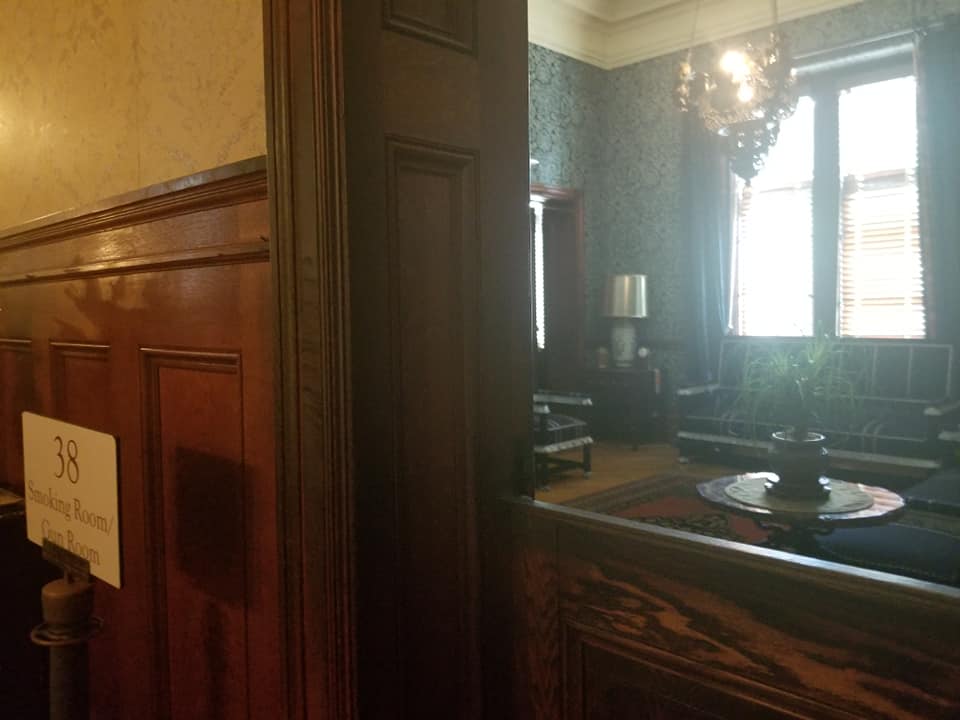 It wasn't long before they learned that combining the Smoking Room and Gun Room was an explosive mistake.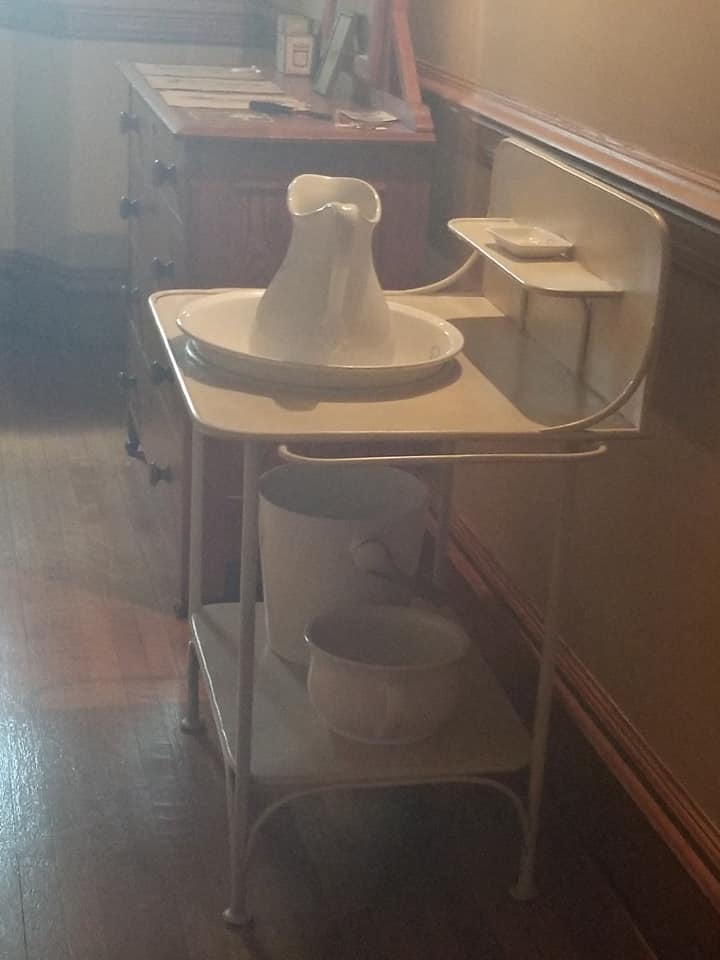 Among the Biltmore servants, it is common knowledge that the worst job in the mansion is chamber pot cleaner the day after George Vanderbilt's yearly Chili Cook Off.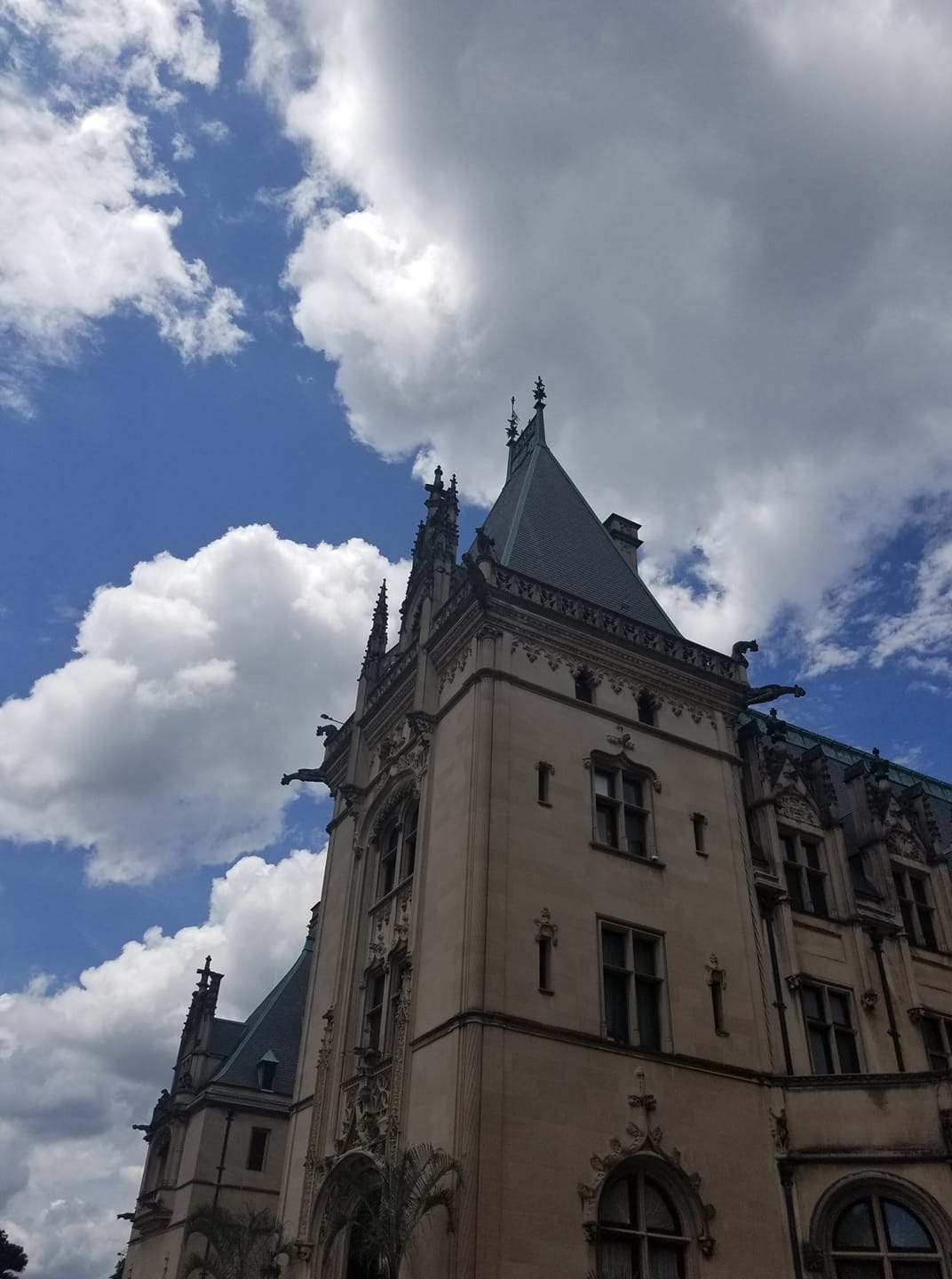 The Biltmore's architecture was inspired by the classic 1990s movie "Bram Stoker's Dracula."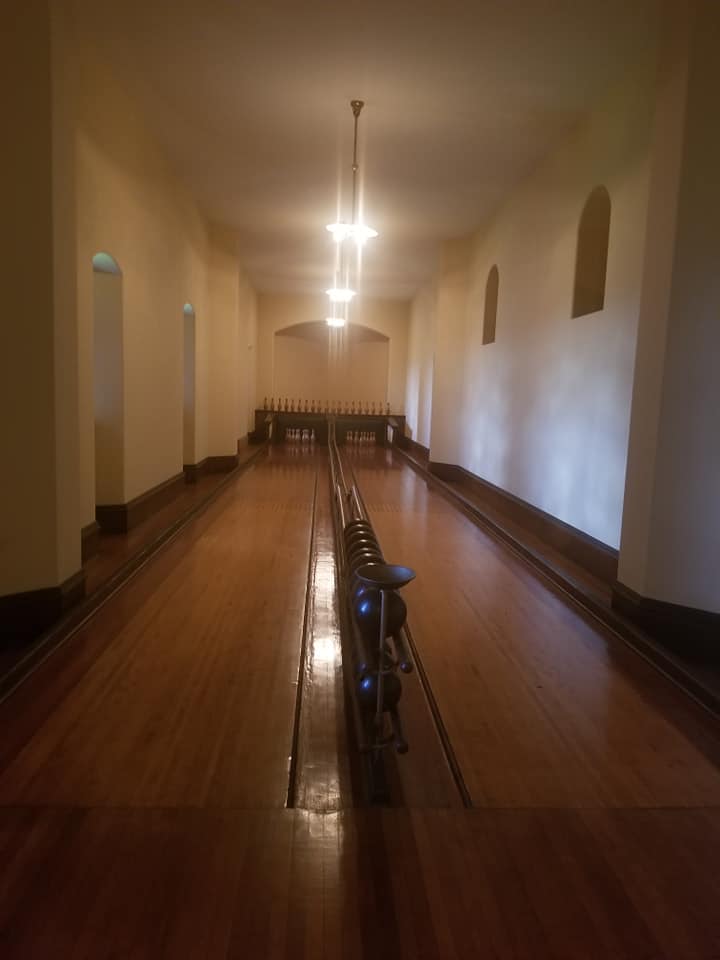 The Vanderbilts were huge fans of both There Will Be Blood and The Big Lebowski.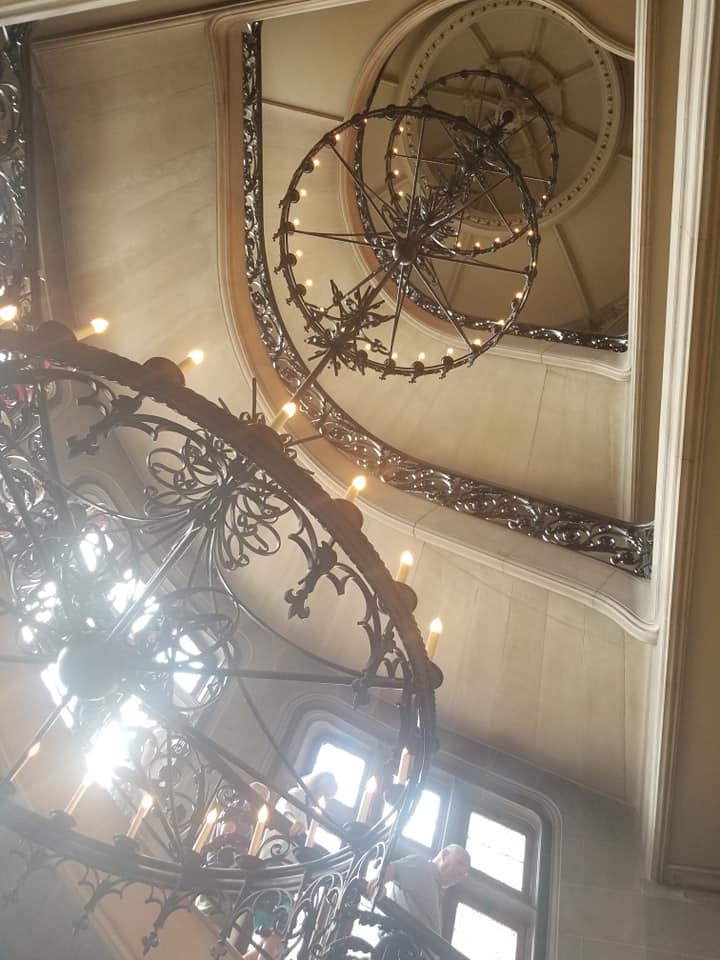 Fun fact: the chandeliers in the stairwell double as wheels for the world's largest bicycle.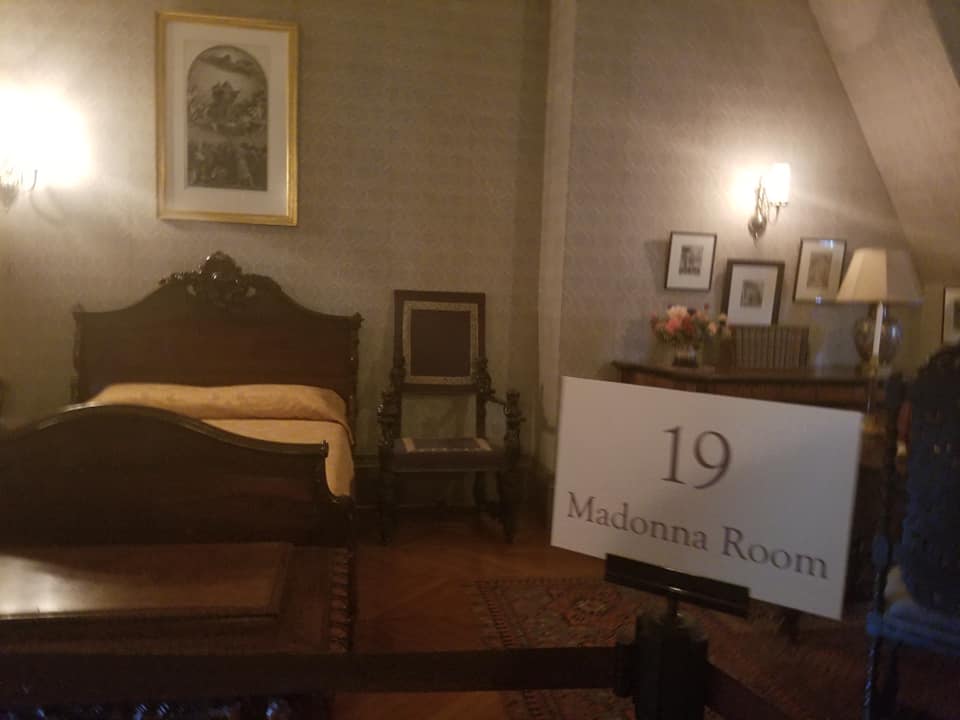 Though Madonna never slept here, legend has it that you can hear the bass line to Like a Virgin repeating forever if you press your ear against the far wall.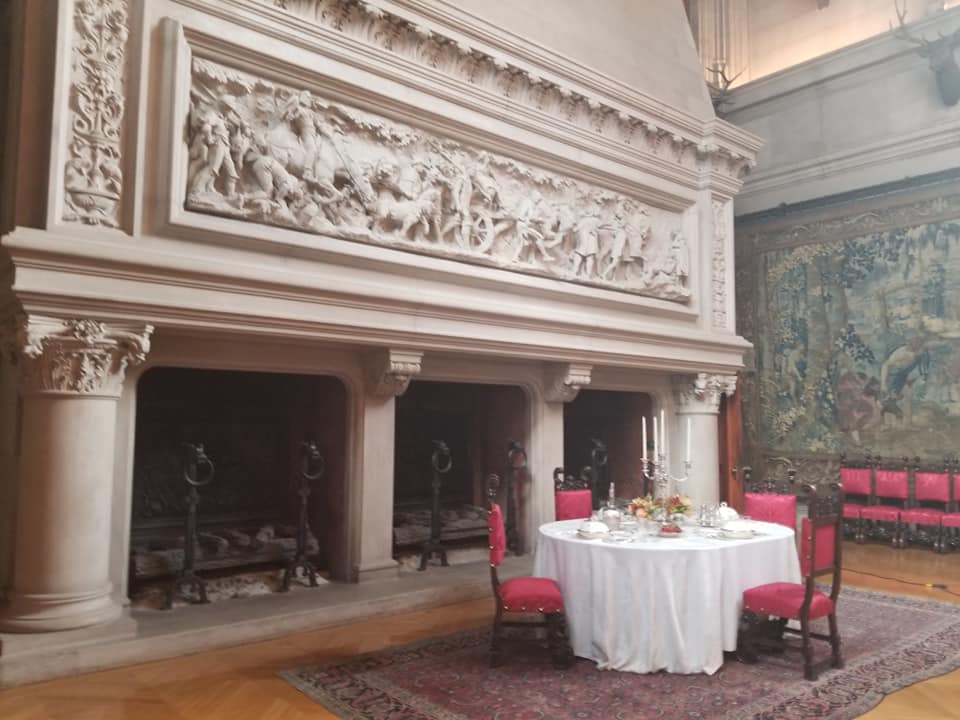 A servant once accidentally spilled the entire meal tray she was carrying to the Vanderbilts at this table. Rather than get mad, George Vanderbilt graciously allowed the servant to choose which of these lit fireplaces she'd be thrown into.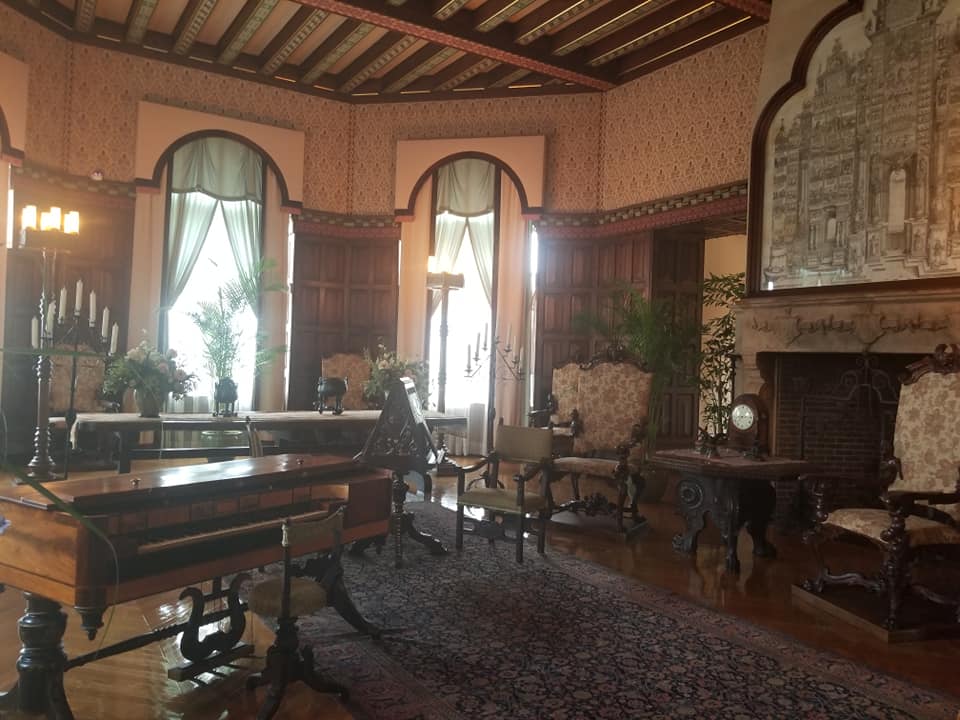 The harpsichord on the left was used by Sir Edward Van Halen, Esq. III to compose the tune "Jump."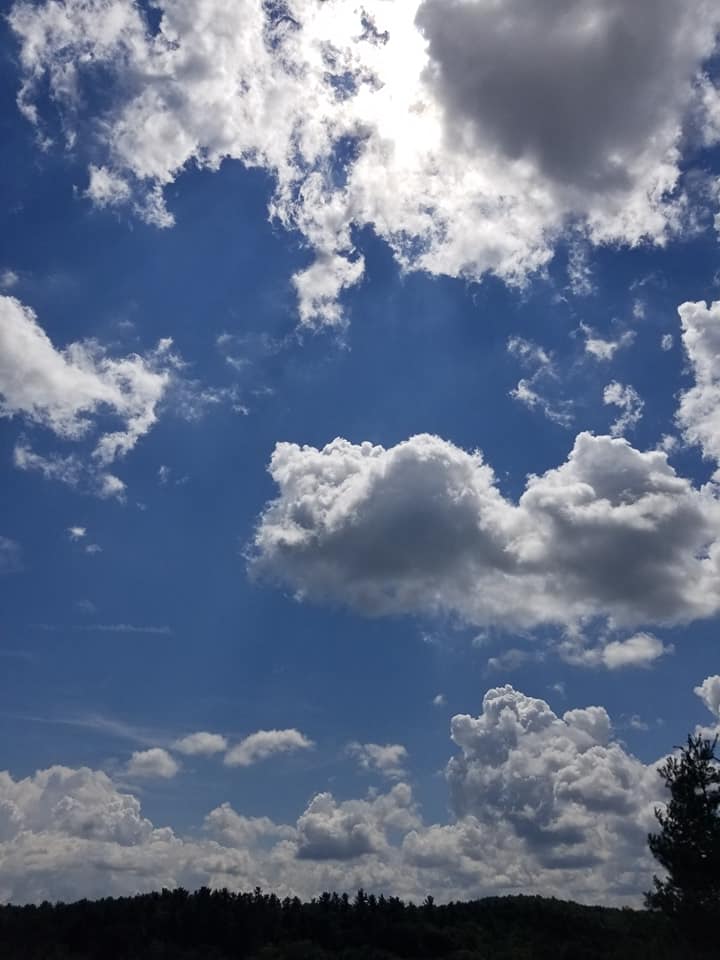 In a remarkable showing of wealth, the Vanderbilts have the clouds painted in the sky by a different Renaissance master each day.
---
---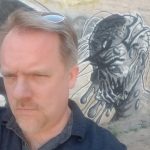 About the Author:
The Unofficial Guide is by grumpy author Keith Soares, who is clearly unfamiliar with things such as "facts" or "history." However, he does look remarkably similar to some of the interesting graffiti found in the Asheville, NC, area.